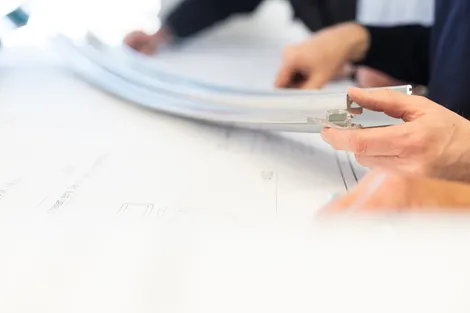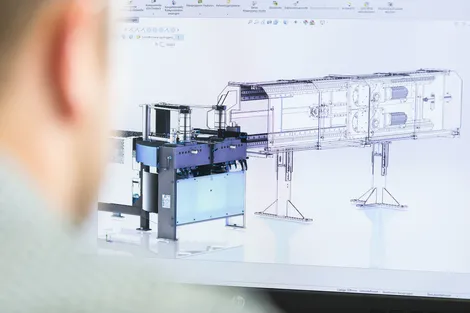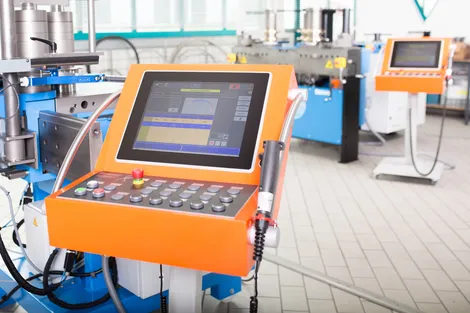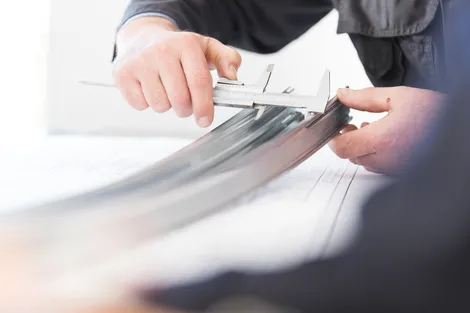 Our commitment
Each of the fabricating machines in every metalworking industry requires unique specifications in production technology to meet production design needs. We work closely with our customers to build out the standard PBT bending machine set-up to deliver the technical solutions for efficient implementation of even complex bending tasks. Our experts commission each bender with the tools and accessories to deliver the required project outcomes. This process includes planning, development, prototyping, series production, training of machine operators, and on-site set-up. We even provide advice and support during the application phase.
Boschert USA
5170 N 126th Street
Butler WI 53007-0409 USA
Phone +1 262 783 7816 or +1 800 354 3737
Fax +1 262 373 1165 or +1 800 354 6920
E-Mail email hidden; JavaScript is required
Web www.pbt-usa.com
Individual and customized to your requirements
We offer expert consultation from evaluation of bending and production needs and the machine ordering and accessorizing process through to set-up, testing and training
Machine adaptations, tooling and extensions are designed and custom-made to meet your requirements
Training and set-up services are always provided
Demonstrations at the Boschert USA headquarters and online are possible at any time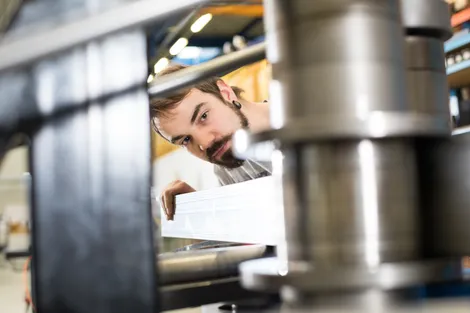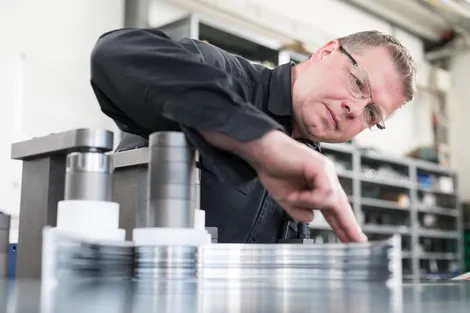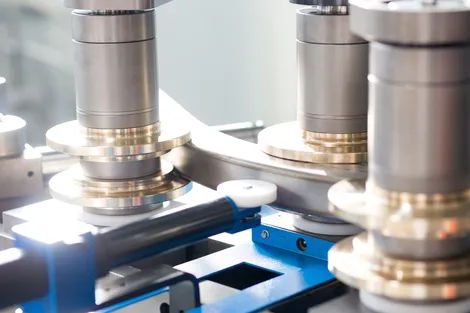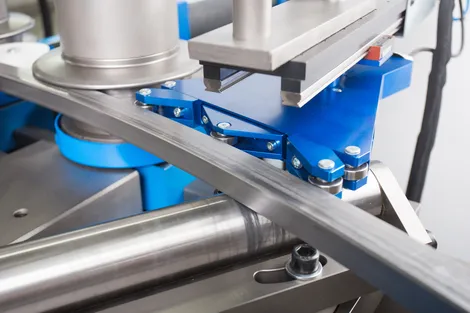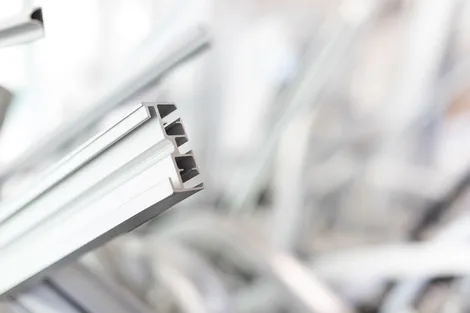 Your advantages
We can help you achieve precise bending of profiles of any type. Fast, economically and efficiently - without error or waste
You will profit from improved manufacturing times and easy, intuitive programming
Machines operate easily without skilled trained labor
Guaranteed repeatable precision with auxiliary PBT metering devices
Use special tools made by PBT for steel, stainless steel and aluminium profiles
We are happy to demonstrate our machines' performance, flexibility and ease-of-use in a one-on-one demonstration. Please contact us!