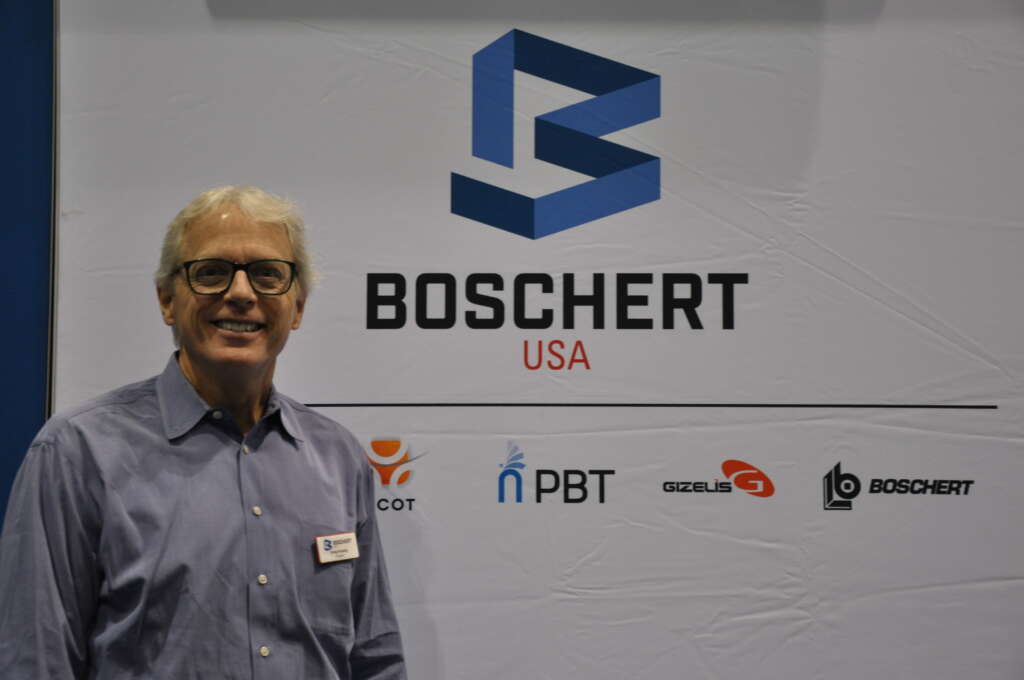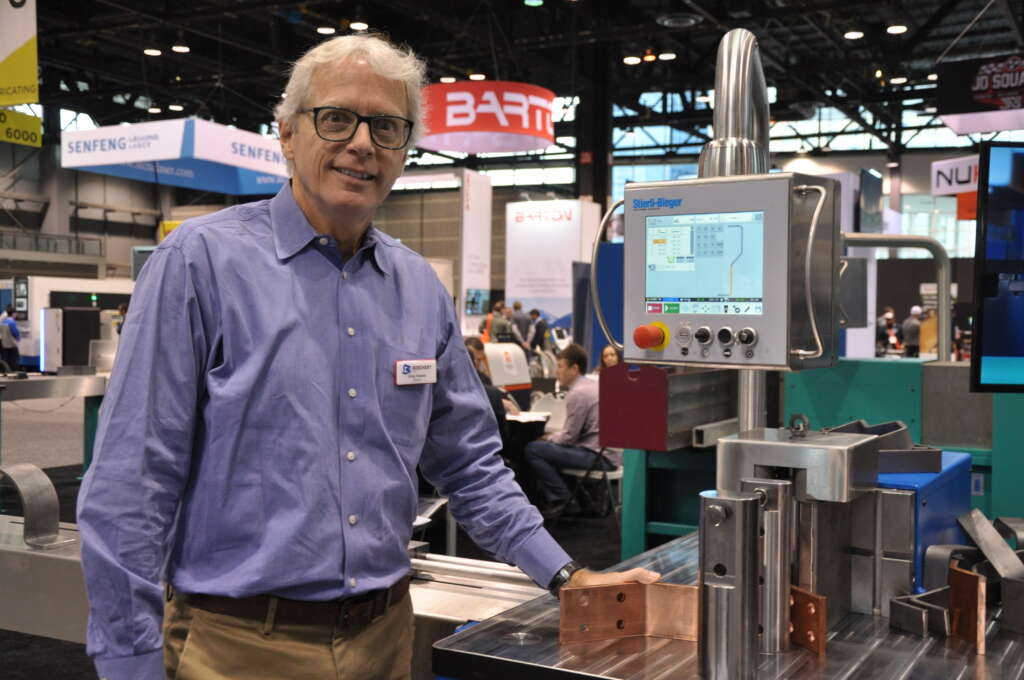 Greg Hoesly
President, Boschert USA
Greg came to the machine tool business more than 35 years ago as the local Boschert dealer. He acquired Boschert from the original US importer in 2002 and the company has since grown steadily in sales and product offerings – currently representing five exceptional European machinery brands in North America including PBT profile bending machines. In addition to managing the business, Greg directly leads sales and support for the Boschert and Stierli product lines. He is a graduate of the University of Wisconsin School of Business with degrees in marketing and management.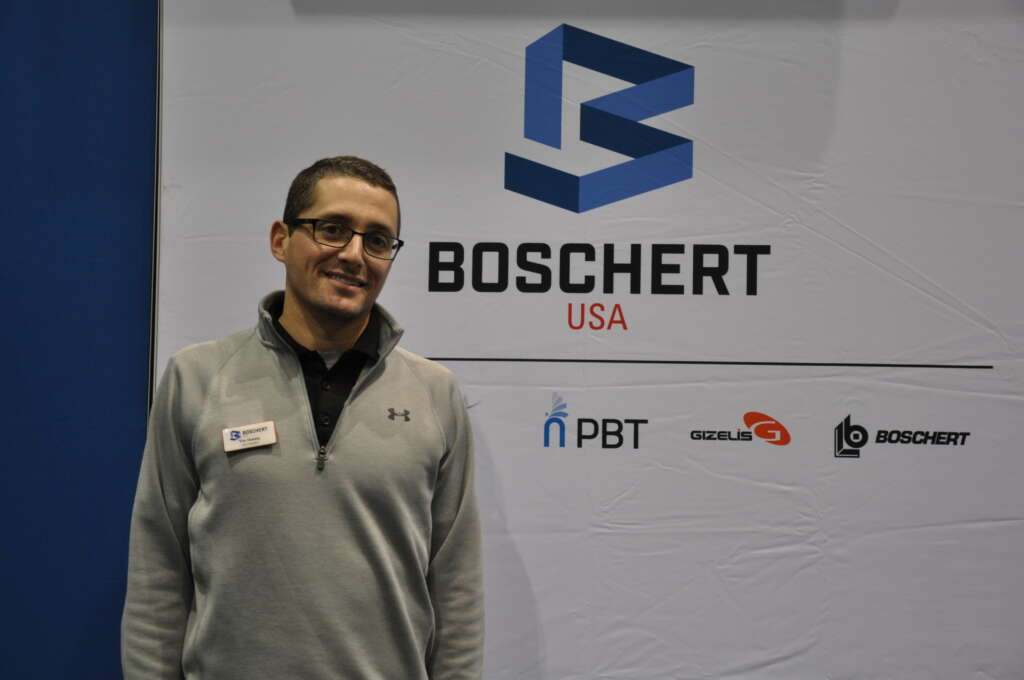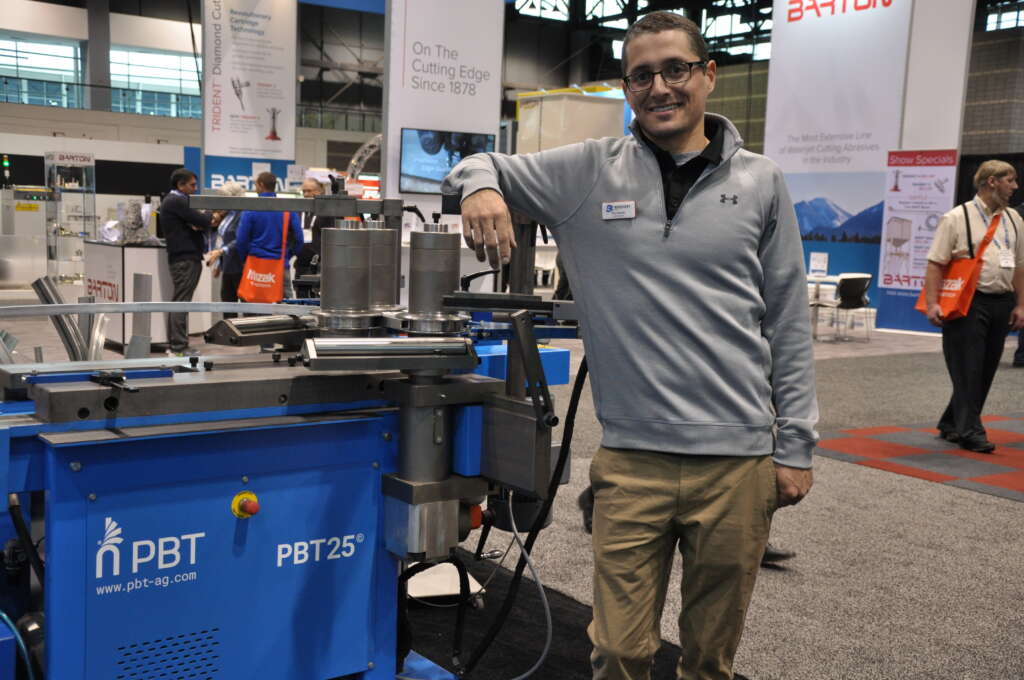 TIm Hoesly
Vice President
Representing the PBT and Picot brands at Boschert USA, Tim is an expert in bending technology. He works with engineers, managers and business leaders to develop production strategies and equipment applications for manufacturing companies across North America. For the past four years at Boschert USA, he has worked to increase the scope and efficiency of his customers' manufacturing operations. Tim has a BA in Economics from the University of Wisconsin and started his career in supply chain management for a major automotive parts marketer.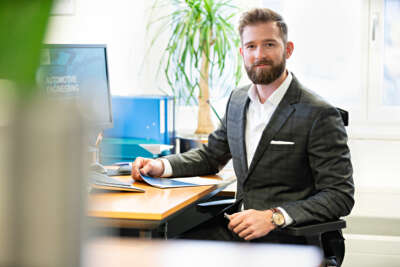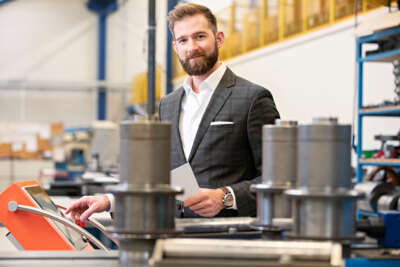 Eric Brüngger
Sales Director International, PBT AG
Eric has served as PBT's international sales director since April 2019, responsible for opening new markets around the world by establishing and supporting local sales and distribution partners. Prior to joining PBT, Eric served in several positions where he planned and implemented sales promotion, marketing, purchasing and product range design for Swiss national and international partner networks. Before serving in the Swiss Army, Eric was an elite international road racing cyclist and represented the sport as an athlete, through culture immersion programs and as a branch manager for cycling equipment manufacturers. He also completed a four-year apprenticeship as an agricultural machinery mechanic.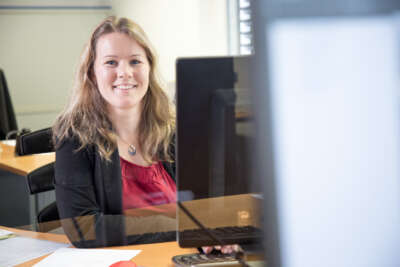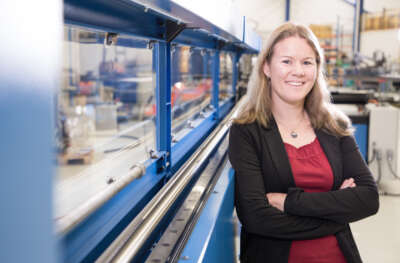 Sarah Knill
Administration + Sales
Sarah has been part of the PBT AG team in Switzerland since January 2020. She is a critical member of the team, processing all customer orders, managing the shipping, exports and customs processes and setting up Switzerland-based demonstrations. She has a Professional Bachelor in Sales degree.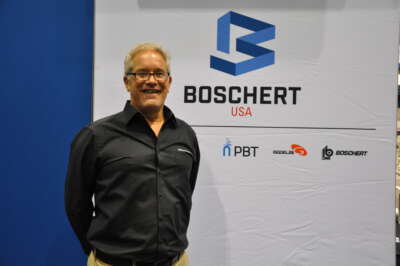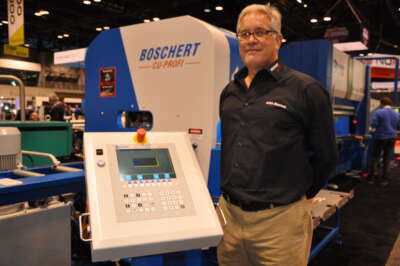 John Baemel
National Service Manager
With 40+ years of application and programming experience, John is Boschert USA's go-to resource for supporting our full scope of chip and fab CNC machine tools. He joined the organization in 2002 as our first full-time employee. He has served in a variety of CNC machining applications engineering roles – from Emco-Maier's machining and turning machine tools, to Amada's CNC laser and turret presses for Versa Ferguson conveyor, to machine tool sales for P&R. John has an associate degree in mechanical engineering and tool design.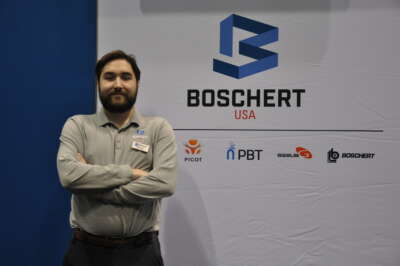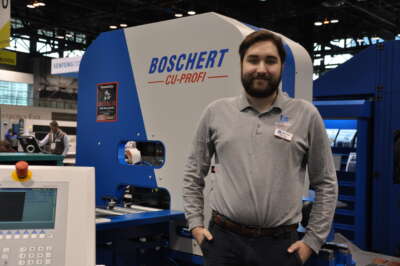 Mike Tiede
Applications Engineer
As an applications and service engineer for Boschert USA for close to three years, Mike is responsible for developing successful production solutions and efficient production time estimates for Boschert's customers. He reviews prints to develop efficient strategies to manufacture parts using the diverse machinery lines in the Boschert portfolio. He is usually on shop floors, online or on the phone with customers giving demonstrations or supporting machine installation, machine and software training and service. Mike has a degree in Mechanical Engineering from the University of Colorado in Boulder.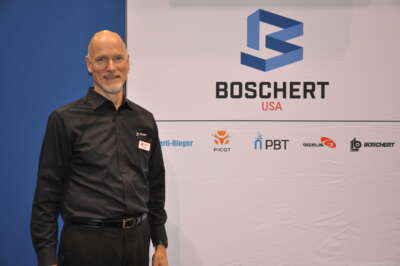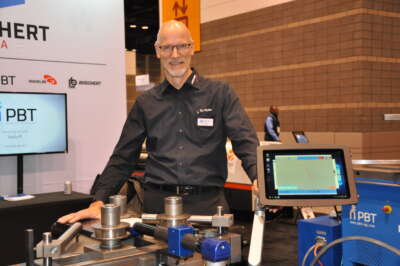 Ky Ryder
Sales Manager
Ky serves as first responder to many of Boschert USA's service and support issues, He has developed scores of customer support documents and generally keeps the Boschert office and shop running smoothly. He is also responsible for keeping Boschert's parts inventory stocked with what is needed to keep our customers' operations up and running. Ky is a graduate of the University of Wisconsin School of Engineering. He has been in the machine tool industry for nearly 40 years with extensive experience in drives, motors and automation components.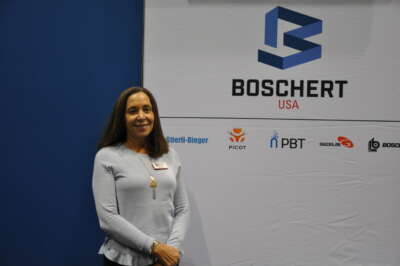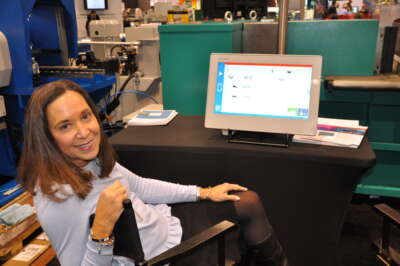 Julie Hoesly
Financial Manager
Julie's career path has given her the know-how and experience to manage Boschert USA's various financial functions and keeping vendors happy by paying bills accurately and on time. A graduate of Northwestern University, Julie has been involved with office technologies since the 1980s, working in sales, support and training for firms such as Exxon, Xerox, Manpower and owning her own consulting business.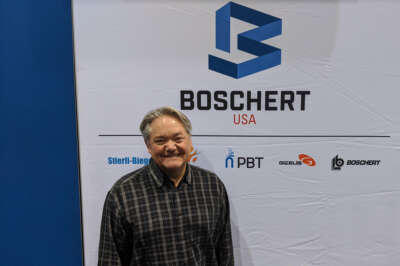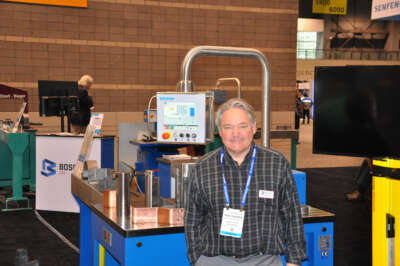 Dave Chapman
Marketing Director
Dave has 40 years of marketing communications experience built through two national public relations agencies, where he managed consumer and business-to-business accounts. At Boschert USA, Dave is spearheading the development and production of our advertising, earned media, digital and social communications strategies. He is working with the US and international teams to increase visibility, awareness and recognition of the five Boschert USA machinery brands. Dave is a graduate and Distinguished Alumni of the University of Wisconsin's Journalism and Mass Communications School