The bending of tubes and profiles of various types is a regular work or production process in numerous industries. Complex bending tasks in particular result in very individual requirements that have to be met with equally individual measures. Vehicle construction, materials handling, metal construction and, last but not least, aerospace are sectors in which tube bending machines are a necessity. The Swiss company PBT AG is one of the most renowned addresses for this type of equipment and, starting from its main locations in Switzerland and Germany, is present worldwide with development, service and sales. The company's services and products stand for the highest quality and have been setting standards thanks to innovative technology and tradition for more than 25 years.
Tel.: 0041 – (0)71 633 21 51
E-Mail: email hidden; JavaScript is required
Tel.: +49 – 271 25049 0
E-Mail: email hidden; JavaScript is required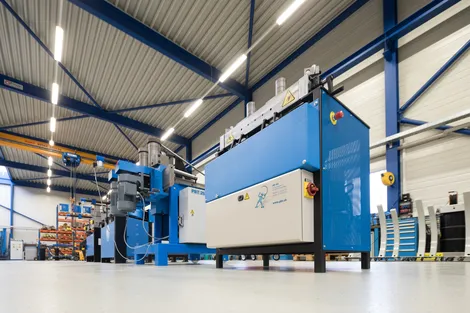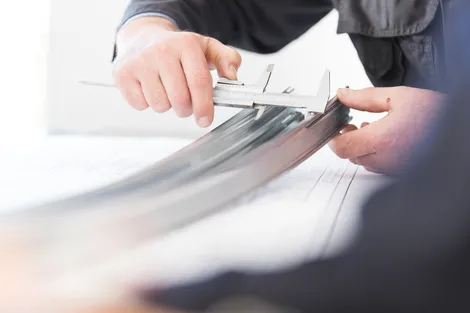 The advantages of a PBT square tubing bender
As mentioned, PBT AG has been active in the field of profile bending technology for more than 25 years and is correspondingly competent in the construction of tube bending machines and the development of associated software. Customers who buy one of the machines are thus always at the cutting edge of technology and benefit from numerous innovations. This also includes the modular design of the machine. A PBT bending machine can be equipped with various additional devices and extensions, which further expands the performance spectrum. An example of this are the mandrel bending devices that are compatible with every three-roll bending unit, especially for thin-walled square tubes. Last but not least, the control systems used are an argument in their own right and correspond to the motto "Industry 4.0". The PC400 controls meet successively higher demands that go far beyond manual operation. This means that even complex moulds can be produced with demanding material - without the need for expert knowledge... The elimination of ambiguities, enquiries of any kind as well as service and maintenance are, of course, always part of PBT AG's range of services.
Präzises Biegegerät für Kantprofile
Profile Bending Technology AG's profile bending machines are, it may be claimed, among the best in the industry. Using high-quality technology, the range allows both manual and software-based digital controls, so that every bending device for square tubing produces precise radii and repeat accuracy. Batch-related deviations are thus minimised. Customers can basically choose from five representatives of the product portfolio, depending on their requirements.
- ARKUS12 pipe bending machine: As the most compact of the profile bending machines, the ARKUS12 is ideal for bending smaller profiles made of steel or aluminium, especially where space is rather limited. Thanks to an option for reducing the roller distance, even profiles with the smallest radii (> R35 mm) can be bent into larger radii without kinks. The bending unit can be moved to the desired location by means of a lift truck. The possible controls are manual or digital via tablet.

- BENDO pipe bending machine: High performance, excellent quality and ease of use are combined with the BENDO profile bending machine. A minimum front roller distance of 280 mm also results in the smallest radii with clean transitions here, and transport with the help of a lift truck is also possible. Thanks to the larger and more powerful design, this model is particularly suitable for industry, job shops and series production processes. It can be operated manually, with a tablet or PC.

- PBT25 pipe bending machine: A special feature of the PBT25 pipe bending machine is its modular design, which enables quick and flexible conversion according to individual work processes (rolling, bending, folding). In addition, the 300 mm high drive rollers allow the insertion of relatively wide square tubing. The distance between the front roller can be reduced to just 200 mm. Despite this power density, the unit is sufficiently compact and can be transported with pallet trucks or similar, and control is also possible both manually and digitally.

- PBT35 Servo Wide tube bender: The PBT35 Servo Wide is similar to the PBT25 in some respects, but has been specially developed for higher power. This is due to the servo drive for all three rollers, which sets this tube bending machine apart from the usual hydraulic models. The minimum distance of the front roller is 360 mm, which influences the possible radii. In addition, the higher capacity of the machine and the associated dimensions mean that it has to be transported by forklift or crane. The PC400 software is used for control.

- HELIX Servo pipe bending machine: When it comes to the precise bending of the largest profiles, for example for support elements in architecture, the HELIX Servo is used. According to this application, the minimum front roller distance here is 630 mm. As a powerhouse among the tube bending machines for square tubing, it nevertheless offers the highest accuracy down to 1/100 mm. This is achieved not least by the economical but powerful servo drive and the PC400 control system. At 5500 kg, the HELIX is more than twice as heavy as the next smaller PBT35 and therefore also requires a crane for transport and placement.
Comprehensive service for every pipe bending machine
Customers who want to buy a tube bending machine for square tubing can, on the one hand, make use of the existing series selection. On the other hand, the PBT product portfolio also offers completely individual profile bending machines. Their alignment, conception and development are carried out on request in close coordination between the customer and the company. In this way, even special requests can be realised, which are finally met in full with the training of employees and the final commissioning of the tube bending machine. In all project phases, however, the basic intention remains the same: exemplary precision, state-of-the-art technology and absolute quality.
Here is a selection of our customers
Agrikon, Airbus, Albixon, Alcan, Asas, Audi, Barnshaws, Bestbend, Biegetechnik Steinrücken, BMS, Brökelmann Aluminium, Bürstner, CWA Constructions, Die Bahn, esa, Fendt, Fritzmeier, HMT, Holden, Hydro, Hyundai, Jaguar, Jansen, Kersten Europe, Linde, Lugstein, LS Lederer, Mercedes-Benz, Metallgestaltung Eickhoff, Obru, Pemat, Porsche, Proas, Rexroth, Rimowa, Ronal Group, Sadef, SAPA, Schaeffler Group, Schüco, Siemens, Sjolund A/S, Still, Thyssen Krupp, Voest Alpine, Volkswagen, Walter Mauser, Welser Profile, XAL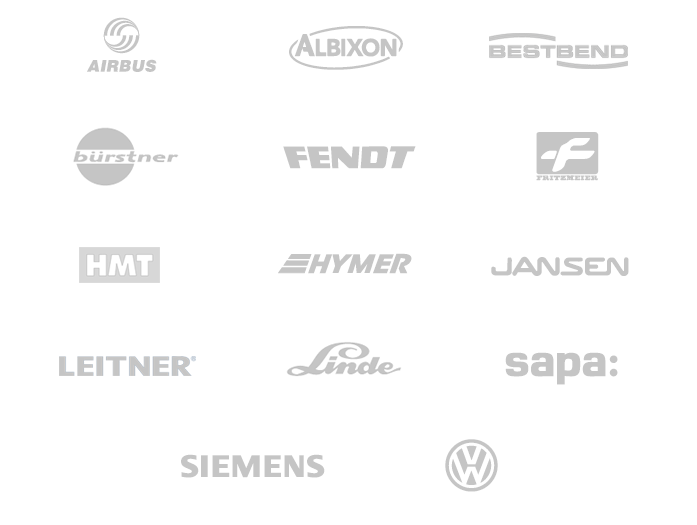 PBT Square Tubing Bender - sophisticated solutions from Switzerland
All over the world, successful companies from a wide range of industries rely on our square tubing bender to make their production processes economical, efficient and reliable. If you are interested in one of our models or would like a customised pipe bending machine, our competent and highly qualified team will be happy to assist you by phone or e-mail.
On request, we can also demonstrate the precise performance, impressive flexibility and ease of operation of our pipe bending machine in an individual demonstration. We look forward to hearing from you!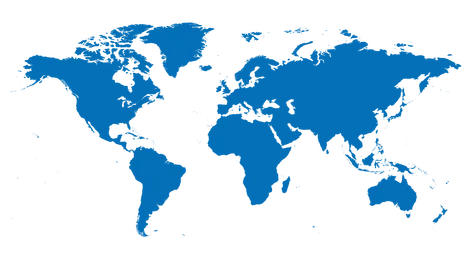 More about PBT and the comprehensive portfolio