The CNC bending machines from PBT AG enjoy great popularity and can be used in many different areas. The precise and efficient operation of the individual profile bending machines has led to CNC bending machines becoming an indispensable part of industrial production. The machines from PBT AG offer an uncomplicated exchange of individual tools as well as the possibility to rely on an automatic CNC control.
We have been on the market for more than 25 years in the field of CNC bending machines and are constantly training ourselves, so that today we are at the cutting edge of technology and can offer you machines that are convincing all along the line.
Tel.: 0041 – (0)71 633 21 51
E-Mail: email hidden; JavaScript is required
Tel.: +49 – 271 25049 0
E-Mail: email hidden; JavaScript is required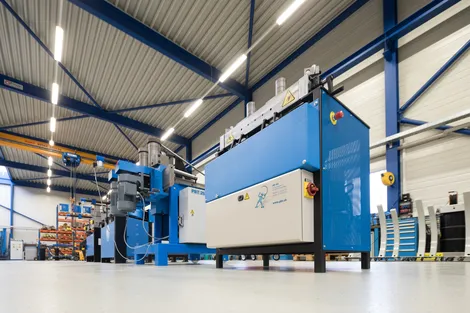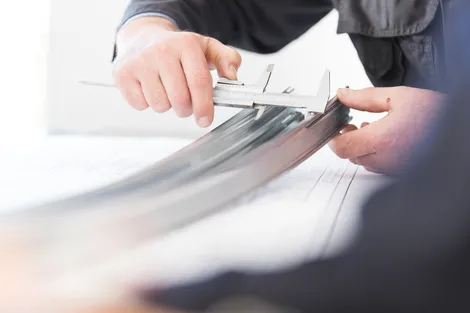 The impressive functionality of the PBT pipe bending machines
A special flexibility, an efficient mode of operation as well as an uncomplicated operation characterise the functioning of the PBT pipe bending machines. Depending on the wall thickness, the selected material and the desired bending radius, our models cover a particularly wide range of applications for pipes with diameters from five to 300 millimetres. We keep various standard sizes of tube rollers in stock and can produce any other special size required within four weeks.
Without mandrels, our pipe bending machines can achieve bending radii that are at least five times the tube diameter. A coupled mandrel system, which we offer as a manual version or as a CNC-controlled variant with integrated booster, also makes small bending radii of up to two and a half times the diameter possible. Profiles that are very fragile due to their thin-walled construction, the mandrel of the mandrel unit, which is coupled with our pipe bending machines, protects the profile from collapsing.
Mandrel bending extension - Versatile use with strong performance
Our profile bending machines are innovative and modular. In addition, the range of functions can be expanded with a large number of different additional devices and expansion options, so that they can always be adapted to the corresponding requirements. These include, among others, the mandrel bending devices, which can be combined with any of the individual three-roll bending machines.
We attach great importance to a specially designed mandrel. This makes it possible to efficiently bend even thin-walled and fragile profiles or tubes even in a tight radius up to two and a half times the respective profile diameter.

Profile bending with the mandrel device is done with the help of three rollers positioned next to each other. In addition, there is an assembly of mandrel bar as well as mandrel. Since the machine is CNC-controlled, the profile is automatically pressed into the machine by a booster via the mandrel. Here, the respective profile sheet can now be precisely converted.

You also have the choice of whether the mandrel is to be equipped with minimum quantity lubrication or without. After the bending process, the mandrel can be automatically retracted. You have the choice between the following materials:
Not only the mandrel tool, but also the special tool for your CNC bending machine is individually drawn on the basis of your profile.
PBT - powerful profile bending machines for various applications
In PBT's product range you will find highly modern and innovative profile bending machines, which you can use for different applications as automated and CNC-controlled solutions. The individual machines score with a particularly high repeat accuracy as well as maximum efficiency. In addition, it is possible to integrate them seamlessly into larger production chains, which means that you can significantly increase productivity as well as flexibility.
Added to this is the high level of user comfort. Thanks to the use of modern and flexible operating elements that are software-based, creating, saving and accessing the individual bending processes and bending programmes is particularly convenient and simple.

In addition, you always have the choice of individual interfaces, which have different strengths with regard to the configuration as well as the programming of the systems. On the other hand, you can operate the bending machines professionally and write a bending programme without any programming knowledge at all. In the course of this, we also offer you the possibility of instruction by one of our PBT experts, as the bending machine may only be operated by trained personnel.
Individual special machines and personal advice from one source
There are a lot of different CNC bending machines. Which one is suitable for your company always depends on the individual needs and various factors. These include the profiles to be bent in the future. Dimensions and properties as well as the materials from which they are made should be included in the purchase decision. Furthermore, it must be clarified whether profile-relevant extensions will be made and the design of the special tool also plays a particularly important role in this case.

If you are not sure which of the bending machines meets your requirements and which system is the right one for you, we will be happy to advise you and assist you with the purchase decision.This also applies with regard to the production of special designs.
Here is a selection of our customers
Agrikon, Airbus, Albixon, Alcan, Asas, Audi, Barnshaws, Bestbend, Biegetechnik Steinrücken, BMS, Brökelmann Aluminium, Bürstner, CWA Constructions, Die Bahn, esa, Fendt, Fritzmeier, HMT, Holden, Hydro, Hyundai, Jaguar, Jansen, Kersten Europe, Linde, Lugstein, LS Lederer, Mercedes-Benz, Metallgestaltung Eickhoff, Obru, Pemat, Porsche, Proas, Rexroth, Rimowa, Ronal Group, Sadef, SAPA, Schaeffler Group, Schüco, Siemens, Sjolund A/S, Still, Thyssen Krupp, Voest Alpine, Volkswagen, Walter Mauser, Welser Profile, XAL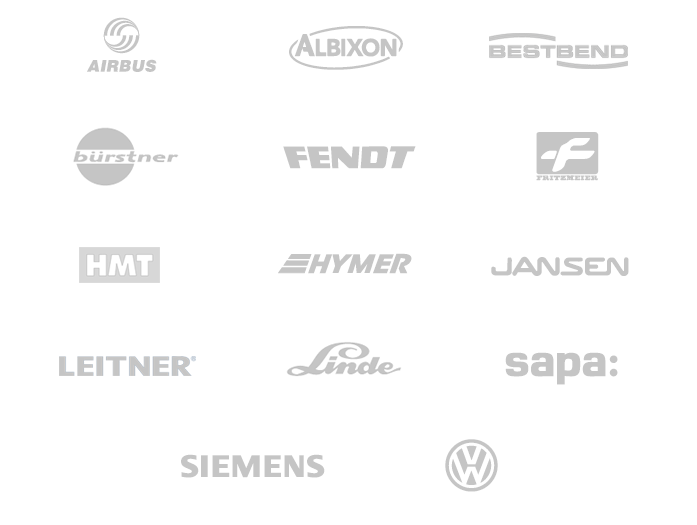 PBT CNC bending machine - sophisticated solutions from Switzerland
All over the world, successful companies from a wide range of industries rely on our CNC bending machines to make their production processes economical, efficient and reliable. If you are interested in one of our models or would like a customised CNC bending machine, our competent and highly qualified team will be happy to assist you by phone or e-mail.
On request, we can also demonstrate the precise performance, impressive flexibility and ease of operation of our CNC bending machine to you in an individual demonstration. We look forward to hearing from you!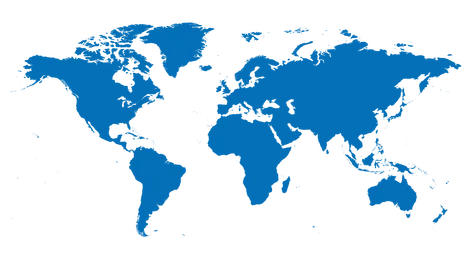 More about PBT and the comprehensive portfolio